NUMBER: 04-12-07
DATE: 05/07/07
INTRODUCTION
If you encounter a customer complaint that there is a rubbing or scraping type noise coming from the steering wheel while turning, the steering column cover may be rubbing against the steering wheel.
In lieu of replacing the steering column, the steering column cover mounting bracket can be modified to eliminate the noise.
PRODUCTION LINE CHANGE
A countermeasure in production was made in November, 2006 with the following VINs:
| | |
| --- | --- |
| MODEL | STARTING VIN (APPROXIMATE) |
| Sedan | 7*208701 |
| Wagon | 7*323707 |
REPAIR PROCEDURE/INFORMATION
Confirm that the noise is coming from the actual contact of the steering wheel and steering column cover.

Remove the lower steering column cover to gain access to the steering column cover mounting bracket.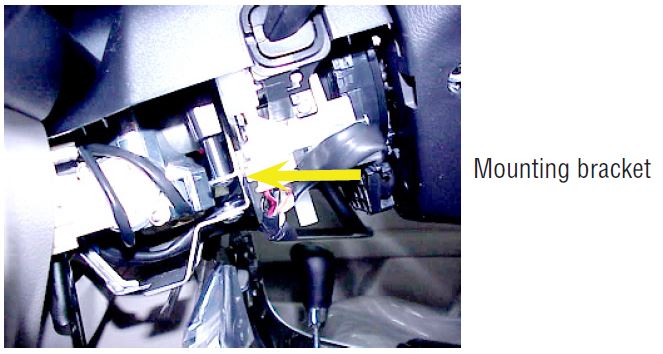 Using off-set needle nose pliers, grip the bracket and slightly bend the bracket forward. Depending on the gap, the bracket should only need to be bent 1 to 2mm. Note: Be careful when bending the bracket to prevent damage to the surrounding components.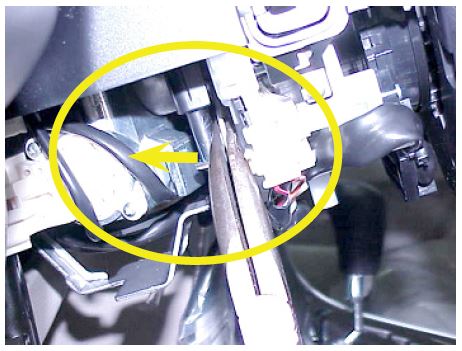 Recheck the gap. Once the gap is closed, bending the bracket any further will not improve the desired results.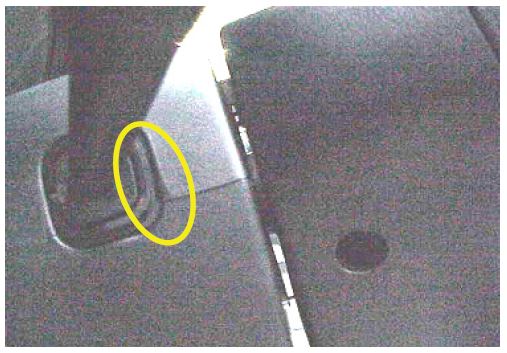 WARRANTY/CLAIM INFORMATION
For vehicles within the Basic New Car Limited Warranty period, this repair can be claimed using:
LABOR DESCRIPTION
LABOR
OPERATION #
FAIL
CODE
LABOR
TIME
Steering Column Cover R&R
A 658-103
RAH-48
0.3